Loan innovation flexibility
Build your dream product - we can service any lending asset class and support custom features tailored to your program. Take new products to market faster with our Innovation Pricing.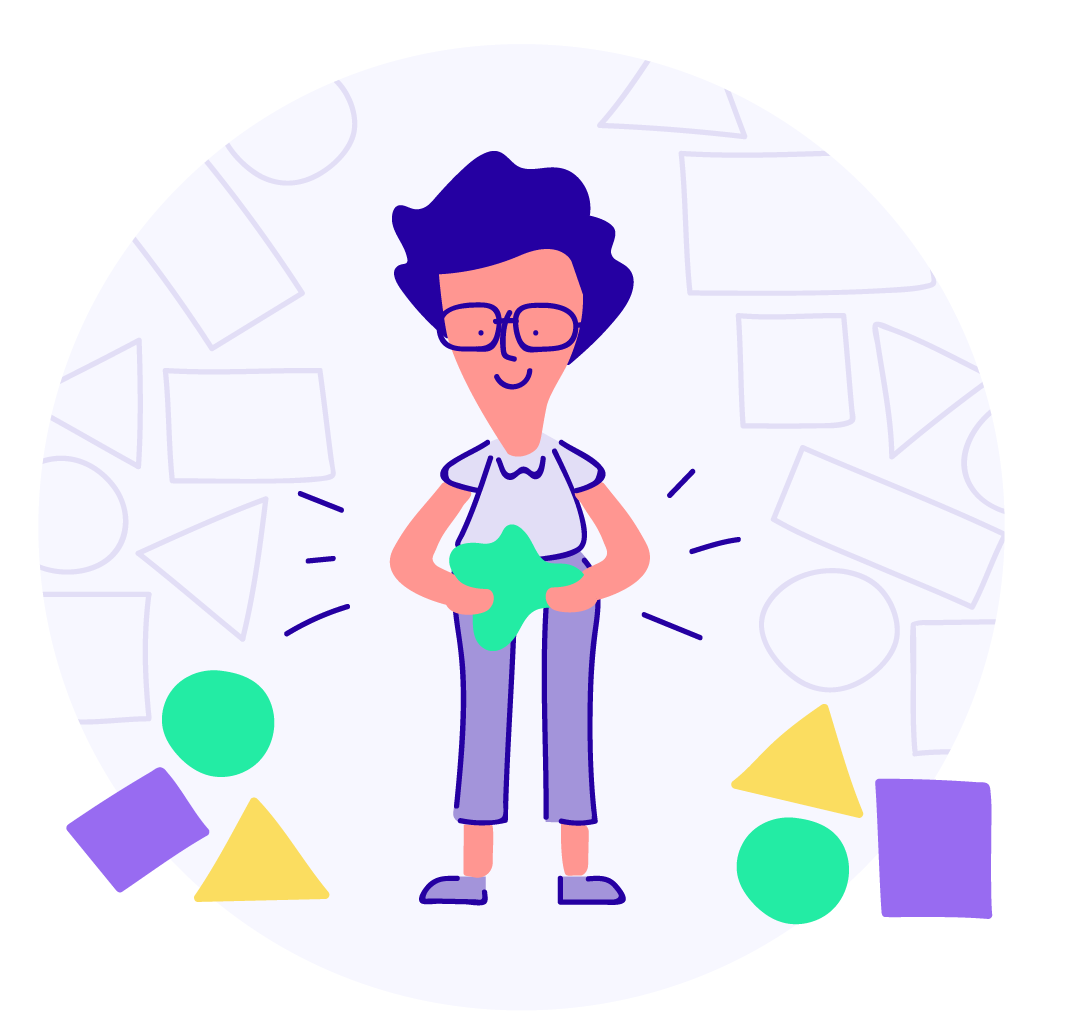 Better borrower experience
With Scratch, you can help your borrowers stay on track for a financially healthy future. Ensure that your borrowers have visibility, control, and personalized support throughout their journey with you.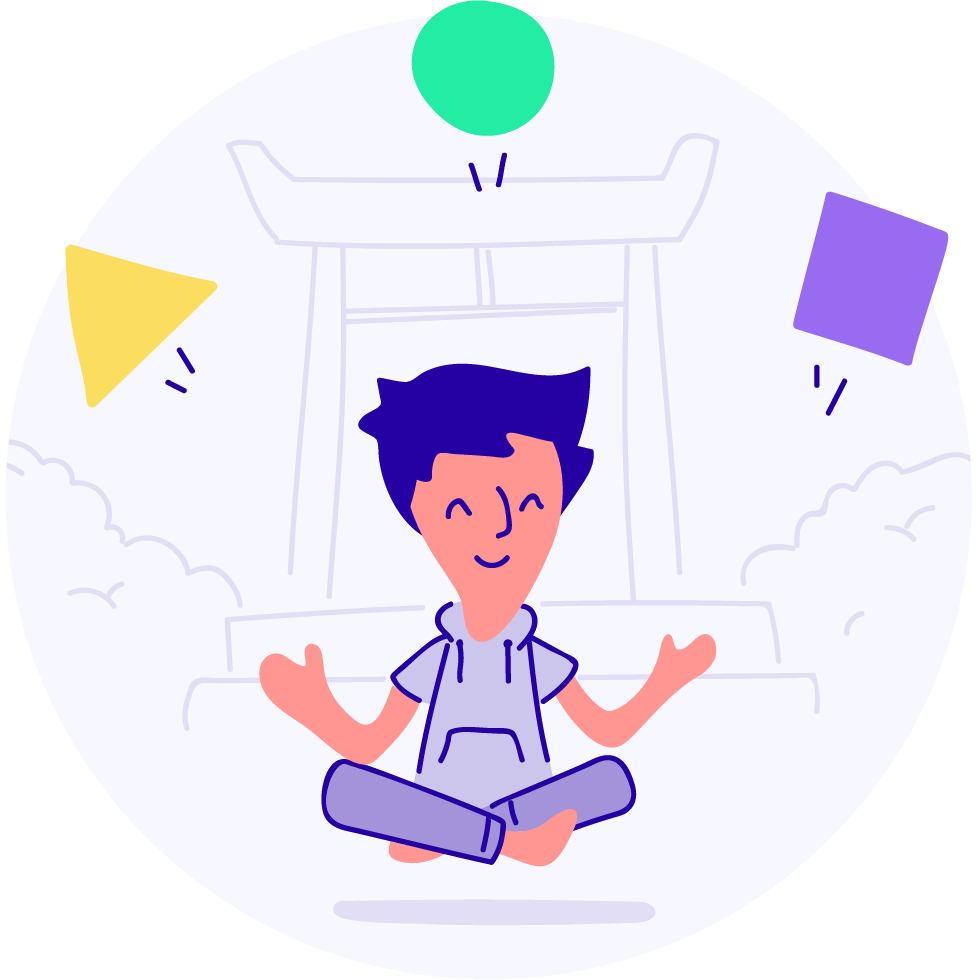 Actionable insights
Our technology handles the complexities of loan accounting so your reporting is accurate and never subject to manual errors. You and your capital partners can see portfolio insights daily through our SFTP or reporting API to keep innovating your business.