SMB loan servicing with Scratch
Scratch partners with SMB lenders to provide end-to-end servicing that helps their small business borrowers understand, manage, and pay back their loans with confidence.
A lender experience tailored for you
Custom loan features? No problem
Our technology-first platform is built to support custom features. Unlike most servicers, we're not limited by what's been done in the past. We're ready to build features tailored to your SMB lending products – like variable penalties for late payments or prepayments, variable interest rates, or multiple guarantors. We can adapt to different workout approaches taken by our partners to help small business borrowers who are in default.
Cost-effective, reliable servicing
In an age of increasing competition, reducing the (historically inefficient) cost of servicing can make a real difference in helping you grow your business. Our technology automates the complexities associated with data, accounting, and compliance, so fewer costs are passed on to you as the lender. Scratch is committed to being an efficient and reliable servicing partner so you can put more resources into scaling your core business.
Accurate data for actionable insights
With Scratch you'll never have to wonder if your reporting is accurate — or when it's going to arrive. Unlike most servicers that use manual workflows prone to errors, our technology handles the complexities of loan accounting to give you accurate, daily insights into your portfolio via our SFTP or our reporting API. We also apply the outcomes of any loan updates real-time so your data is always accurate. Different penalties for different days past due? No problem – this will all be clearly reflected in Scratch's daily reports.
Fast, easy servicing transfers
We'll work closely with you and your previous servicer to transfer your portfolio in under 45 days. Our technology ensures your loan data is accurate and your transfer goes through without mistakes that could cause issues for you or your borrowers. We will notify your borrowers about important servicing changes at the right moments and with the right information to ensure a consistently positive loan repayment experience for them.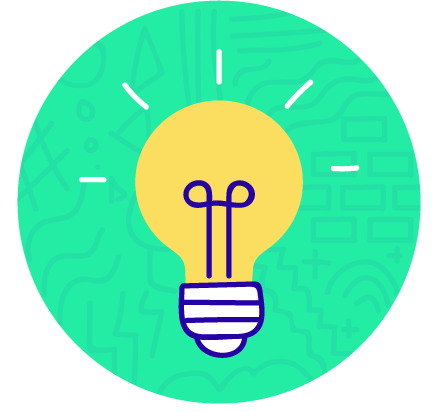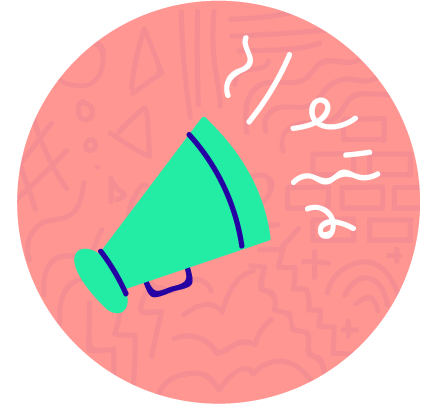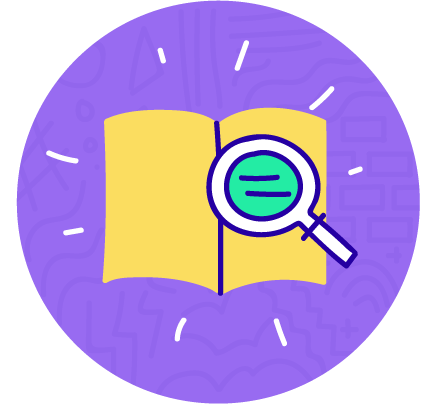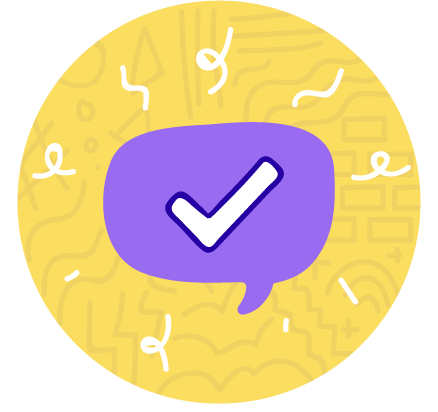 A better experience for your small business borrowers
A repayment experience you can trust
Your borrowers chose you for a streamlined, supportive, transparent origination experience. Why should their repayment experience be any different? Scratch extends your borrowers' positive experience so they will remember you in the future.
Visibility and control over their loans
Your SMB borrowers can track and manage their loan progress in just a few clicks through the Scratch platform - anywhere, anytime. Borrowers can log in to Scratch to make payments, set up Autopay, view important documents, see real-time loan and payments information, and more.
Hands-on, empathetic support
As your servicing partner, we're committed to helping your borrowers reach their business growth goals. Your borrowers can reach a Scratch Loan Guide in seconds via phone, chat, or email for personalized problem solving and empathetic guidance.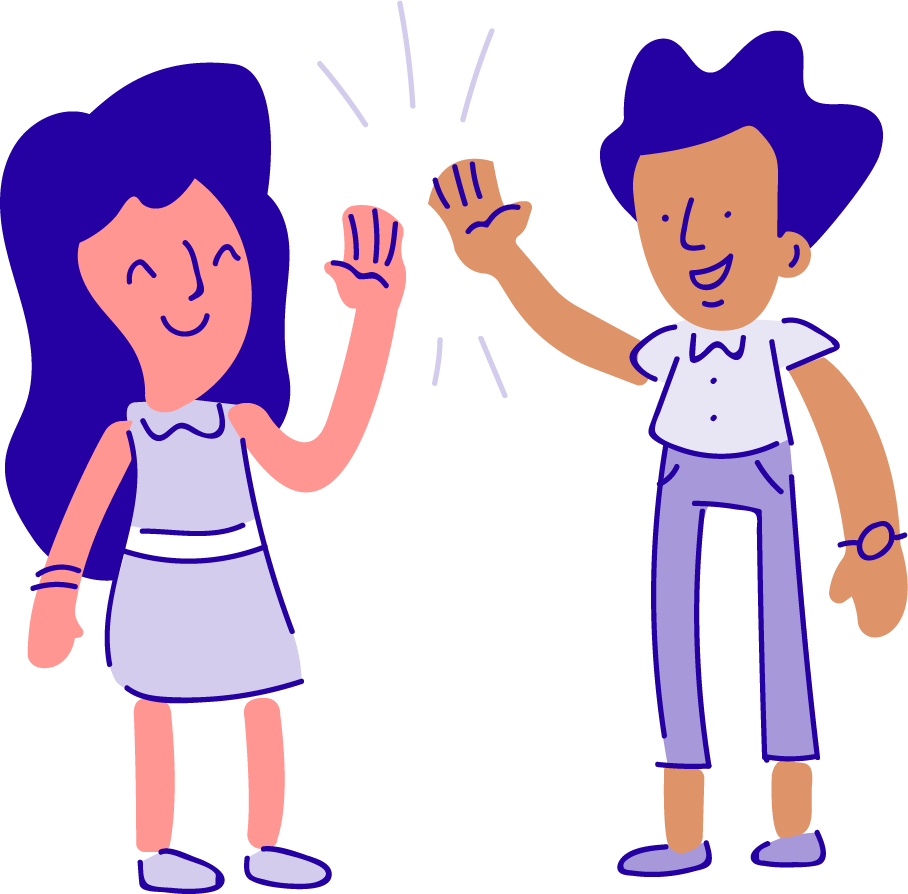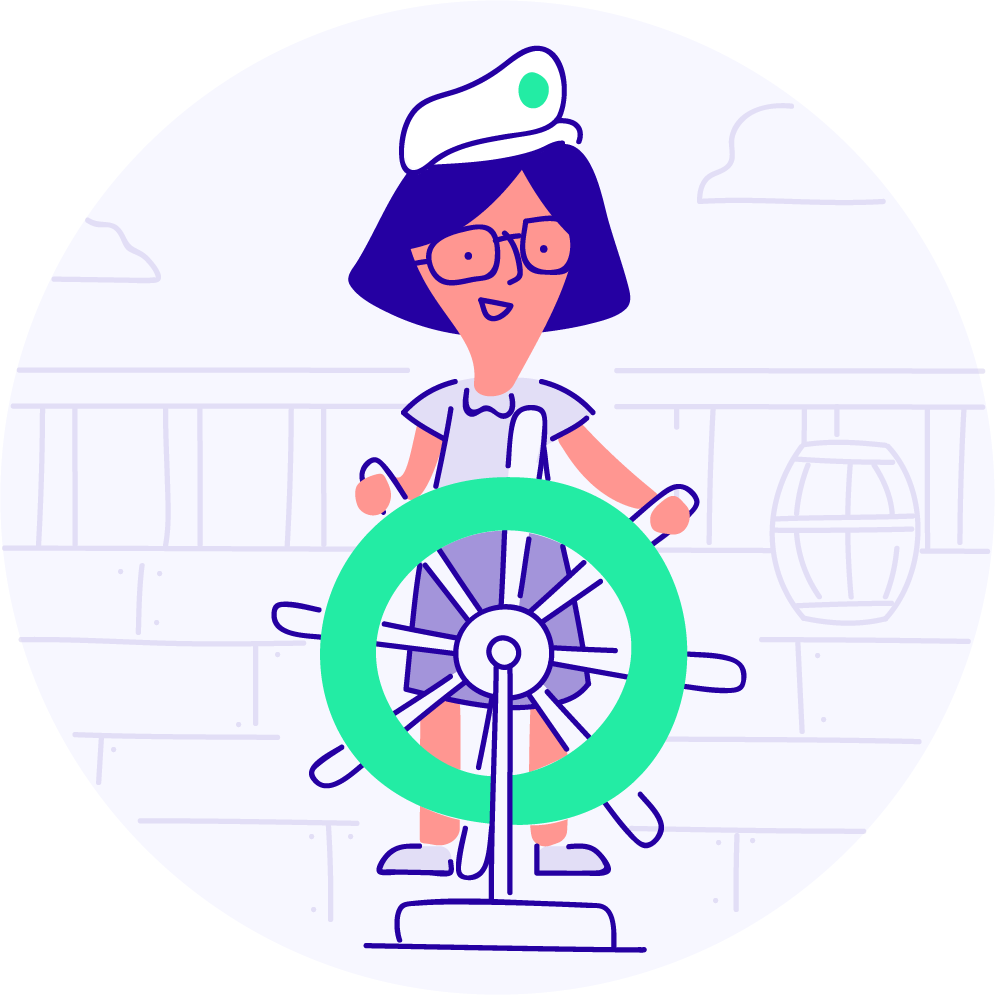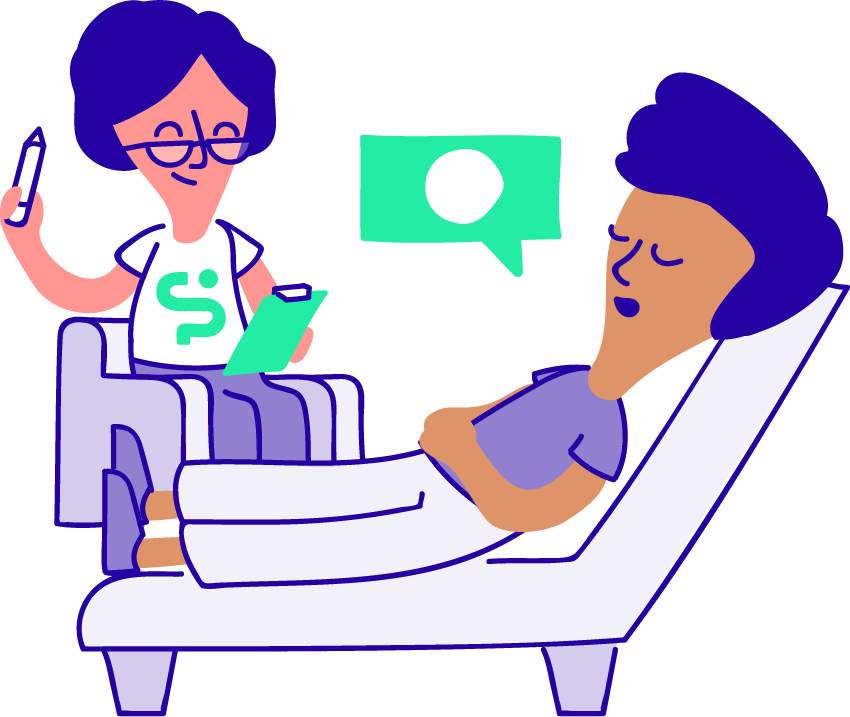 Ready to get started with Scratch?
We are building new partnerships with SMB lenders like you every day, and look forward to speaking. Get in touch with us through this form to start the conversation.