Values at Scratch
Our values guide everything at Scratch, from our core business strategy to our hiring.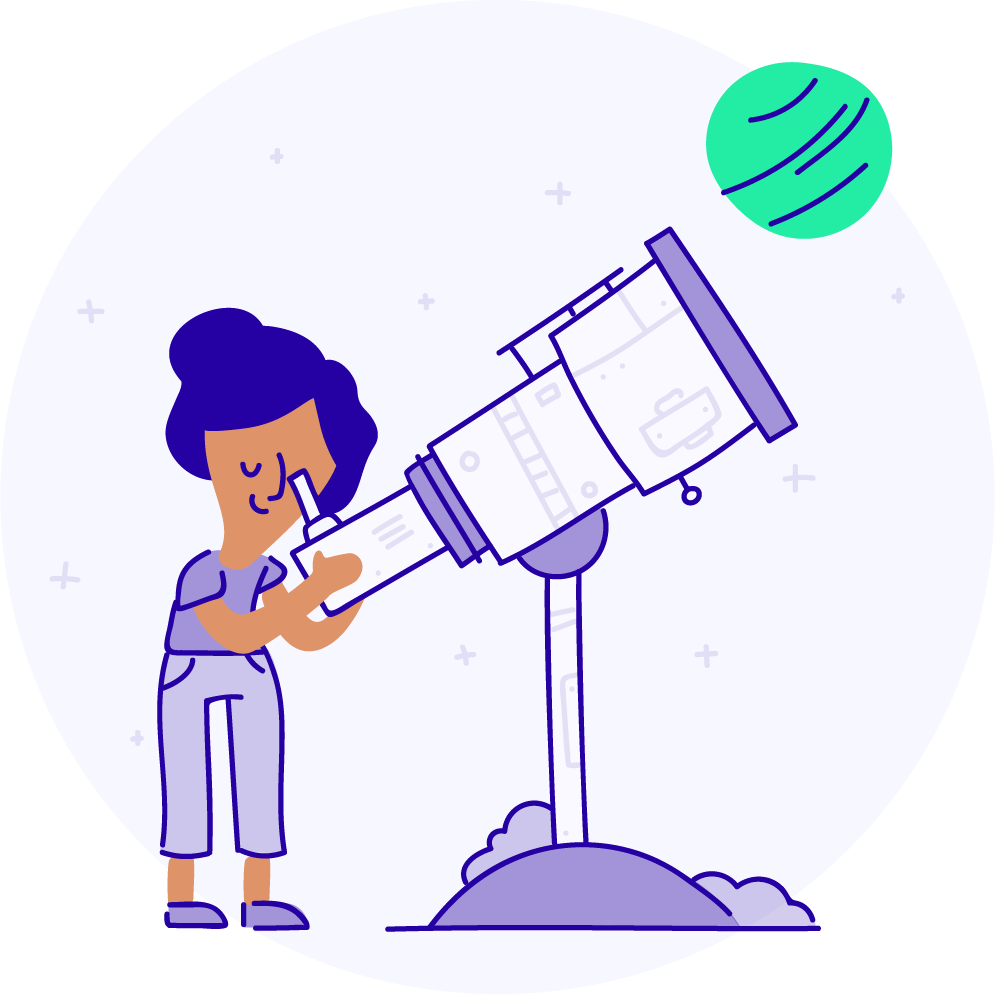 Curiosity
We're working in a complex domain so intellectual curiosity is essential.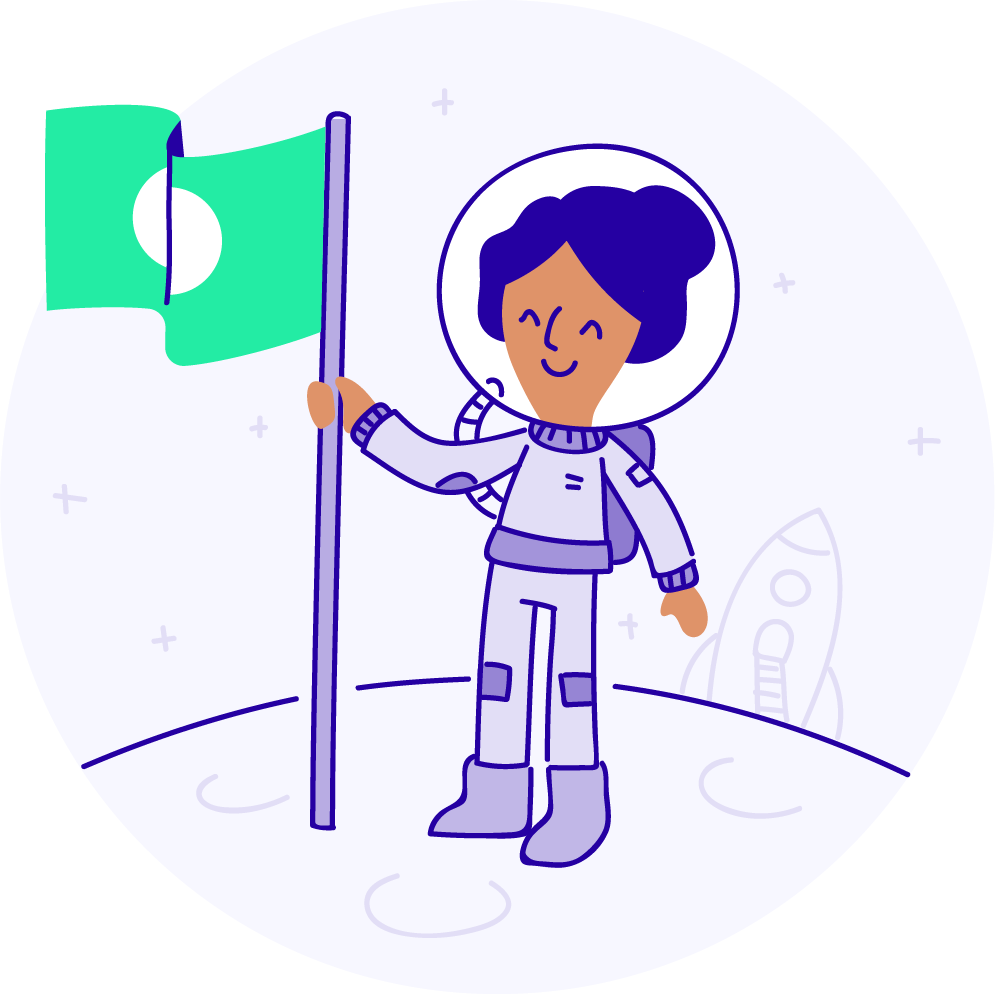 Moxie
We enjoy tackling problems with passion and energy - especially when they're difficult.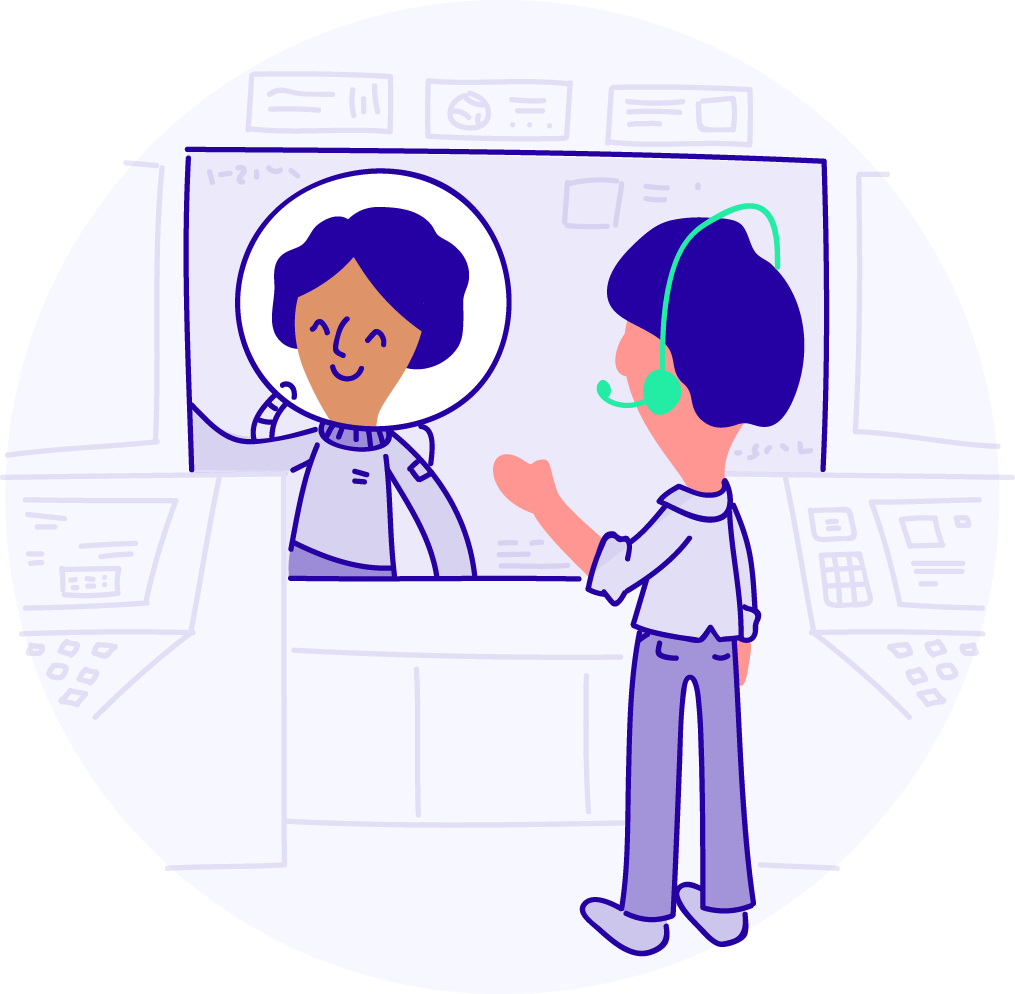 Diligence
We take responsibility for helping consumers navigate their biggest financial obligations.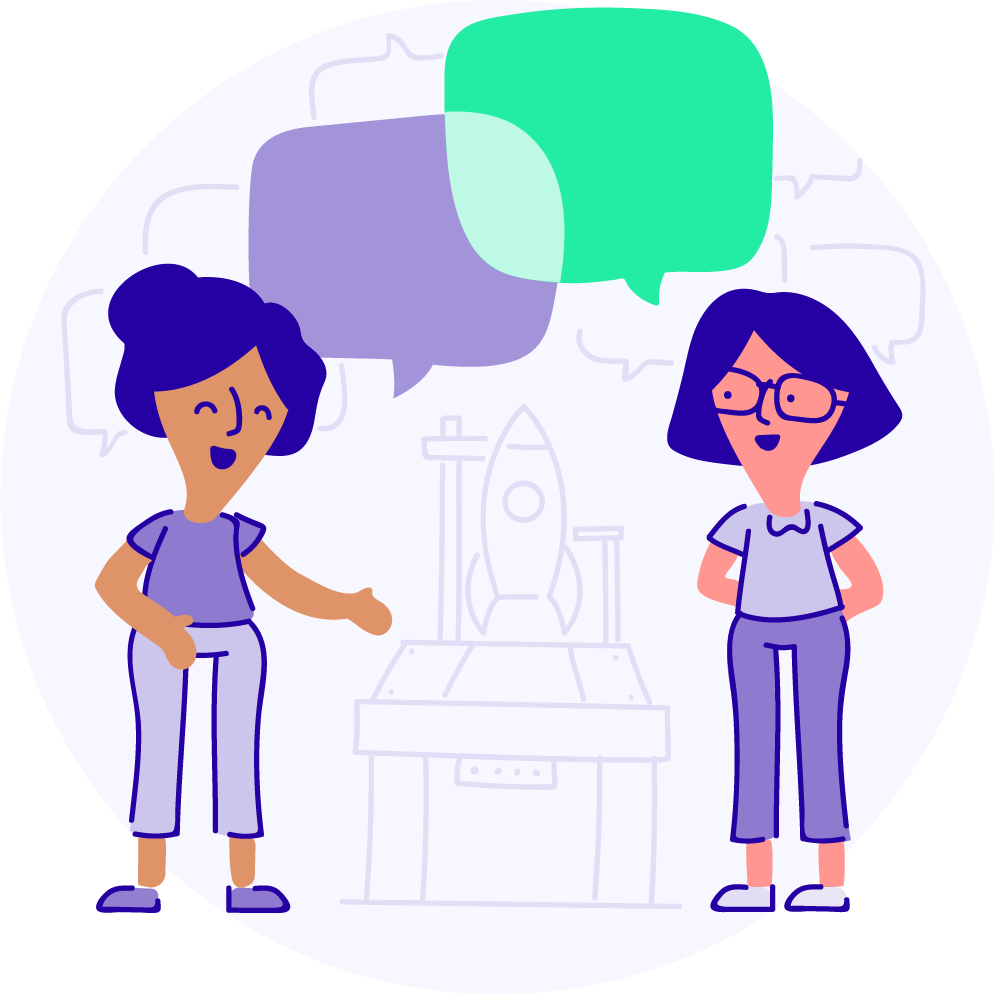 Openness
We solve problems better and smarter when we are open with each other.
What is it like to work at Scratch?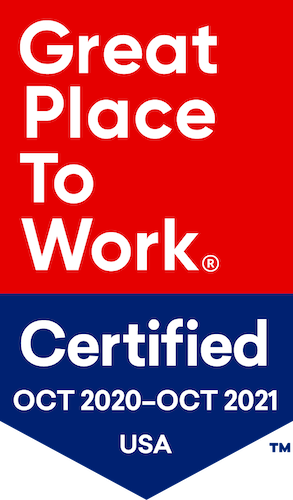 Scratch is proud to be a Great Place to Work-Certified™ company. Our people and culture earned us this recognition, which is based on a Trust Index™ employee survey that measures credibility, respect, fairness, pride, and camaraderie.
Benefits
Scratch supports the health and well-being of our team and their families with comprehensive benefits, such as:
Health
We offer full premium medical, dental, and vision insurance coverage for you and 70% coverage for your dependent. In addition, Scratch team members receive $100 each month through our wellness benefit.
Culture
We hold themed Virtual Happy Hours every Friday to celebrate team wins and fun monthly activities as well. These include "Scratch Matches" (cross-team hangouts), board game nights, book clubs, film festivals, yoga sessions, and scavenger hunts.
Snacks and Drinks
While we are working remotely, all Scratch employees receive $50 worth of snacks and beverages of their choosing delivered twice a month. Cocktail or mocktail kits are delivered twice a quarter to enjoy during our Friday Virtual Happy Hours!
Tools for Work
We offer a $500 stipend for new employees to spend on office tools – like noise-canceling headphones, ergonomic chairs, or standing desks – to help everyone do their best work at home.
Professional Growth
We offer a $1,500 professional development stipend so our team can keep learning, whether that's through industry conferences or online courses to help them level up their skills.
Life Outside (and After) Work
Recharge and disconnect with our flexible vacation policy. For new parents, we offer paid parental leave up to 15 weeks so you can spend time with your little one. We also offer a 401k program to help our employees start saving early.