Support your borrowers throughout their repayment journey
Give your borrowers visibility and control over their debt
Borrowers can track and manage their loan progress in just a few clicks through the Scratch platform - anywhere, anytime. Borrowers can log in to Scratch to make payments, set up Autopay, view important documents, see real-time loan and payments information, and more.
Support your borrowers with personalized guidance
No more unending waits - borrowers deserve more when it comes to their debt. Your borrowers can reach a Scratch Loan Guide in seconds via phone, chat, or email for personalized problem solving and empathetic guidance on how to fit their loans into their lives.
We're proud to have a 6-month Complete Customer Satisfaction (CSAT) Score of 87%.
Guide your borrowers through life's ups and downs
Scratch helps your borrowers fit loans into their life, not the other way around. Changes in employment, education, family, or military service are inevitable, so we help your borrowers navigate the best path forward based on their specific life situations.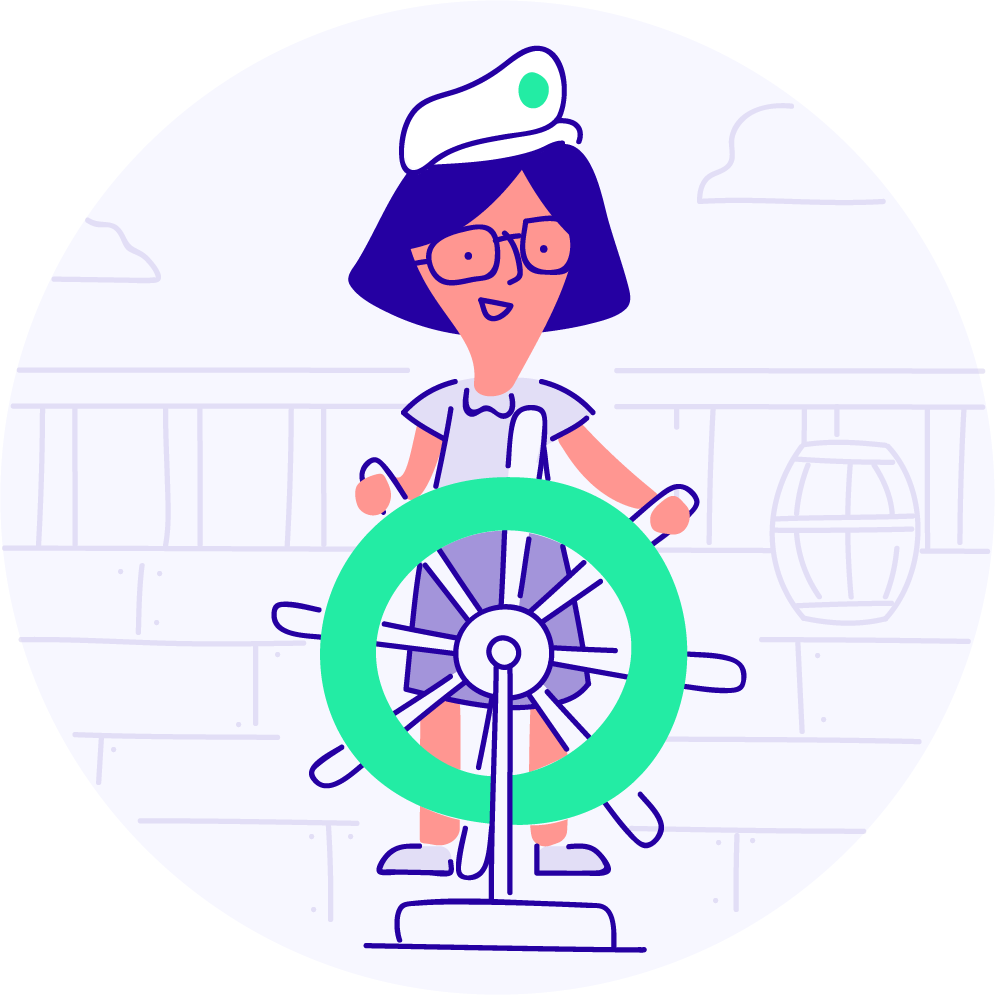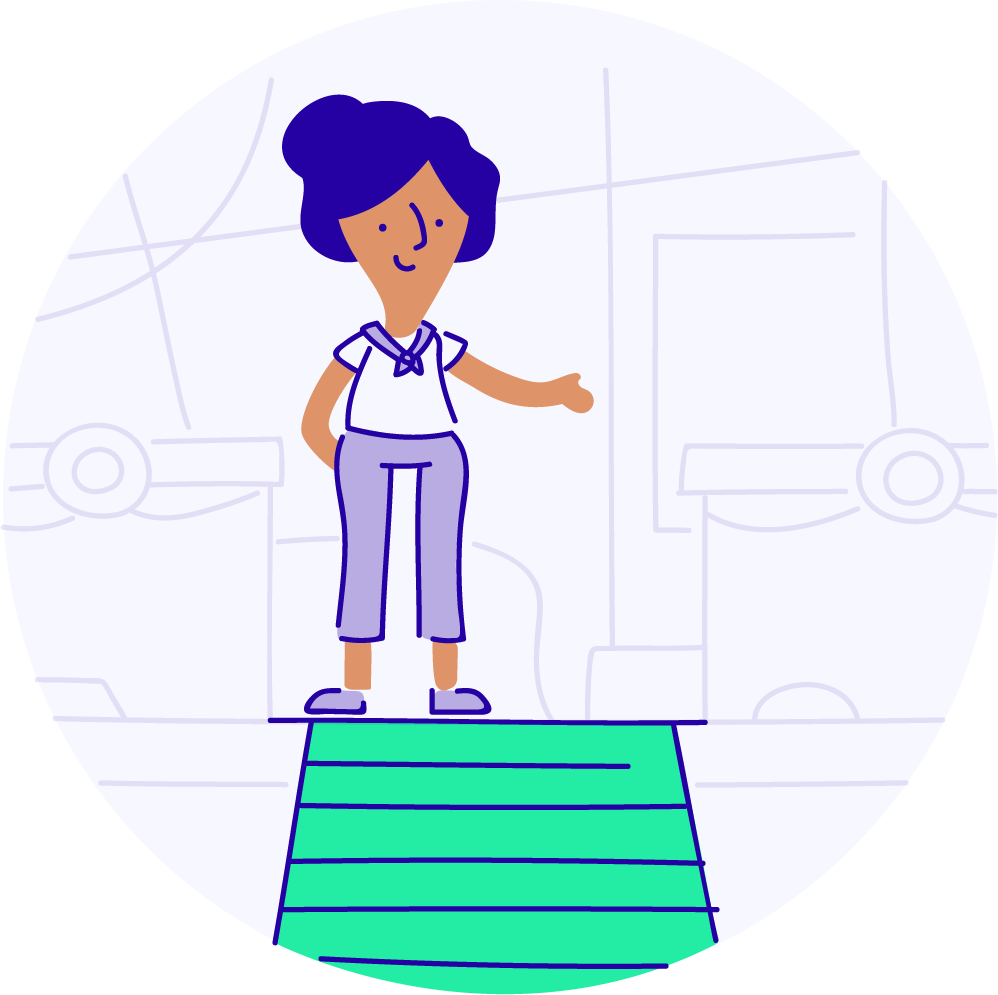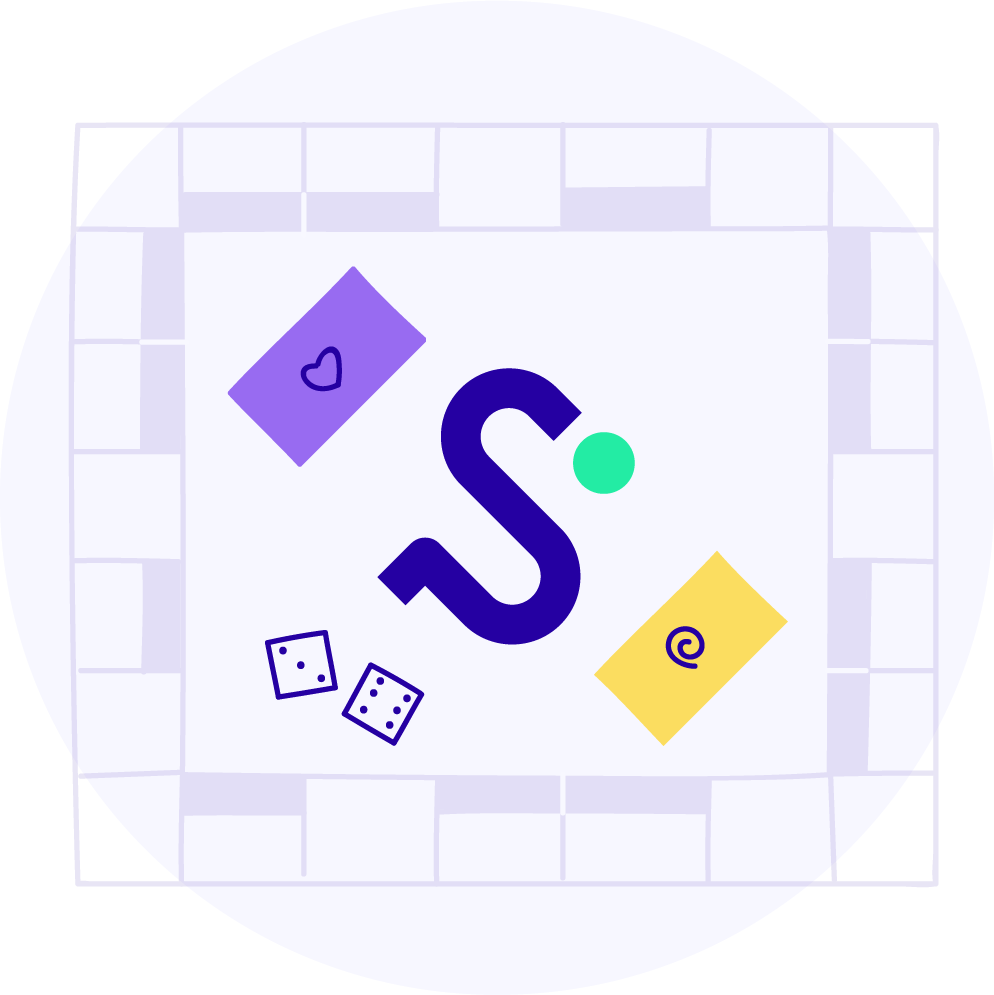 Scratch shares our focus on helping the customer as a human being in an honest and transparent way. In our 15+ years in financial services, other servicers we've worked with haven't shown the same level of care for customers.
Fabio Torelli
CEO, OneBlinc