Backup servicing with Scratch
Why choose Scratch as your backup servicer? We believe backup servicing should give you true value.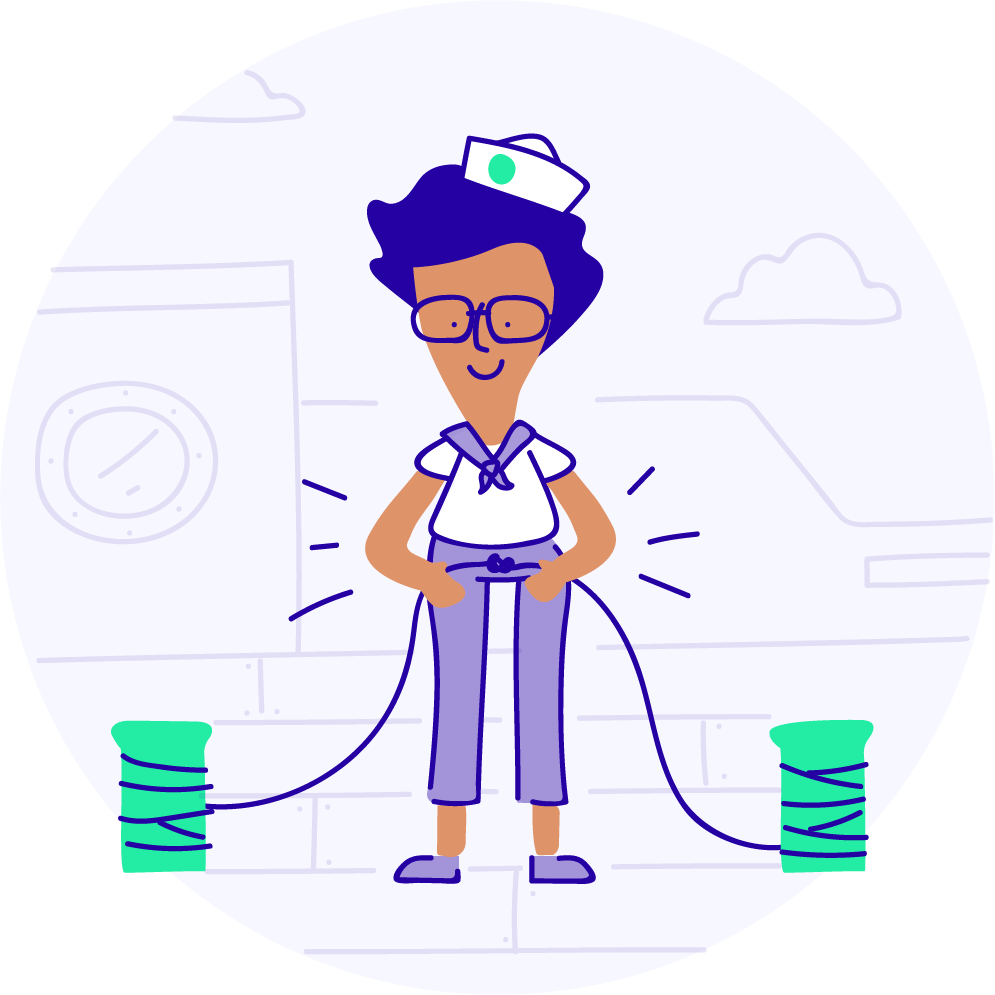 Protect the value of your portfolio
Traditional backup servicing has been an insurance policy for unexpected interruptions. At Scratch, our backup servicing does more for everyone involved: borrowers, lenders, and capital partners.
As your backup servicing partner, we are ready to step in at a moment's notice. We'll do all the heavy lifting to assume the role of successor servicer in as little as 30 days. And we'll make it easy – we can ingest your loan data in your format.
Insights for your portfolio
We're committed to giving you value as a servicing partner. With Scratch as your backup servicer, you can see your portfolio performance with robust and accurate reporting, even while we're on standby.
We believe our cost of servicing is an added benefit. We've built our technology and team to make that possible – we are committed to being your reliable and cost-effective servicing partner.
Loan innovation flexibility
No need to find a new backup servicer as your portfolio grows. Scratch can service any lending asset class and support custom features, with compliance processes that are aligned with rapidly evolving regulatory environments.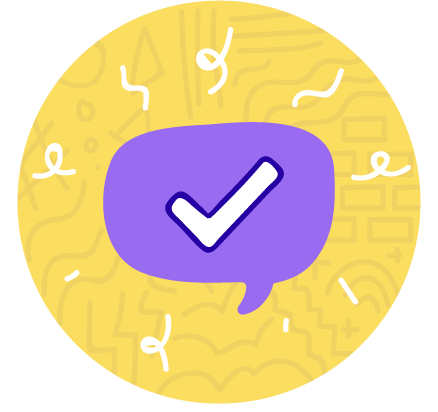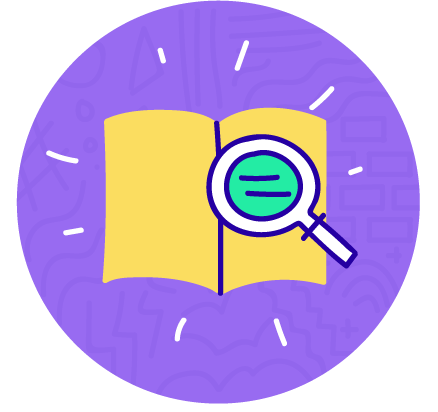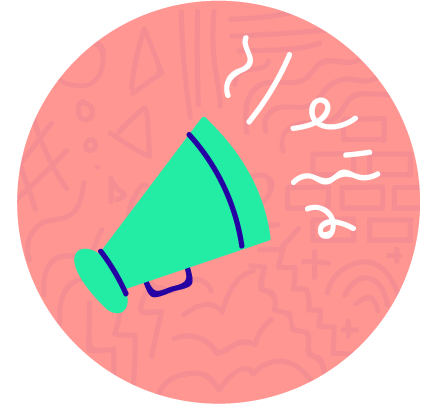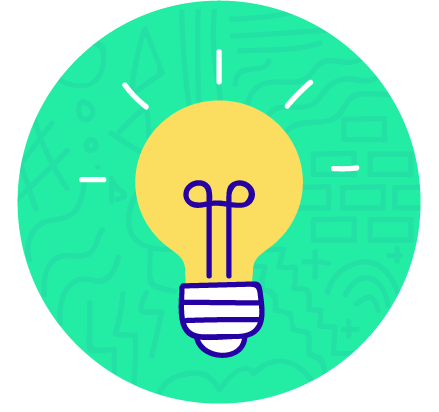 Ready to get started with Scratch?
We are partnering with new lenders and asset managers for primary and backup servicing every day. Get in touch with us through this form to start the conversation.