About
Changing borrowers' relationship with debt for the better
People take on debt to get ahead, not fall behind - but every borrower's journey has ups, downs, and surprises. We're here to guide borrowers through every step of their journey.
How are we driving this change?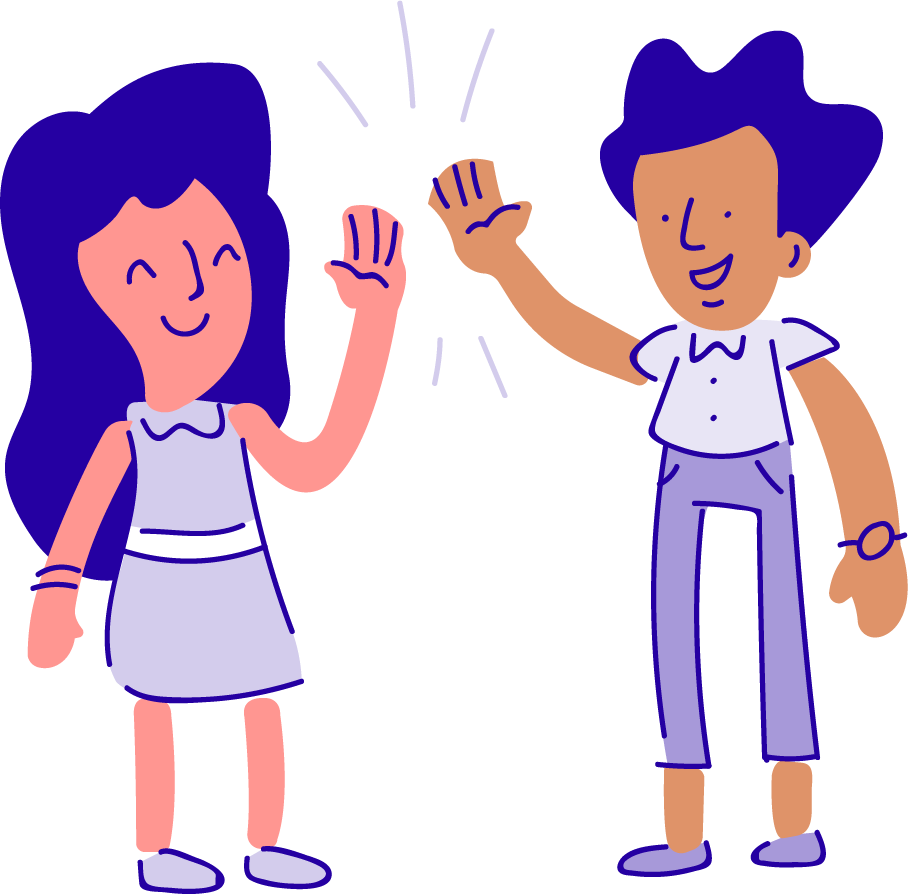 Scratch is reimagining loan servicing to help borrowers understand, manage, and pay back their loans. With the Scratch platform, borrowers have visibility and control over their debt in just a few clicks. Borrowers turn to Scratch's team of Loan Guides for empathetic problem solving and personalized guidance on how to fit their loans into their lives.
Lenders partner with Scratch as their loan servicer to grow their businesses in innovative ways. Scratch can service any asset class - including private student loans, personal loans, mortgages, and small business loans - with any custom feature to meet borrowers' needs.
Meet the Scratch team
The Scratch team comes from diverse backgrounds with deep expertise across technology financial services government law and compliance. We share a passion for financial empowerment and tough problem-solving.
Our Community
Financial empowerment is core to everything we do. We partner with companies, industry groups, and regulators to drive a more consumer-friendly financial ecosystem.
Scratch's CEO Sameh Elamawy serves on the Consumer Advisory Board of the Consumer Financial Protection Bureau. He has advised the CFPB on consumer financial issues and market trends since 2017.
The Marketplace Lending Association supports the responsible growth of marketplace lending. Together with other members, Scratch fosters both financial technology innovation and consumer-friendly public policy.
Scratch joins other companies across the real estate finance industry in the Mortgage Bankers Association, where we promote fair, sustainable, and responsible real estate financing.
Scratch and other fintechs are working toward action-oriented goals to enhance access to financial services and career advancement for underrepresented groups – particularly the Black community.
Scratch is a member of the Financial Health Network's Financial Solutions Lab, a catalyst for fintech innovations that improve financial health.